Open to school groups or groups of adults with a sense of adventure every trip to ZEEC will vary slightly depending on the season (rain or heat!), the needs of the community and the special interests of our guests. It is also important to be able to remain sufficiently flexible to allow participants to benefit from any opportunities that may arise in the area, for example the arrival of elephants, invitations to village celebrations etc.
However, we hope that this itinerary will give you an idea of what your trip to ZEEC might look like: fun, busy and full of opportunities to help and to learn!
Itinerary - 25 June to 9 July 2015
Thursday 25 June
Afternoon - Leave home airport and fly to Zambia
Friday
Morning - Arrive Livingstone, Zambia. Visit Victoria Falls, Crocodile Farm, spend night at Likute Guest House in Livingstone.
Saturday
Morning - Travel to ZEEC camp, Sioma, Zambia ( 5 hour drive)
Afternoon - Settle in and plan for the week
Sunday
Morning - Day to acclimatise to rural surroundings, learn about on-going projects, explore camp
Afternoon - Prepare for Monday teaching/visit the school
Monday - Friday
Mornings - Teach at Sankandi or Nakabunze Primary School
Afternoons - Visit local market, Sioma High School, Kabula Basic School, Nakabunze Culture Club, Flood Plain School, visit clinic and local village
Evenings - Discuss day's activities, lesson plans for next day, write in journals. Lozi cultural evening, talks on Lozi traditions/Zambian history/rural life.
All meals provided in camp by Ida and her team.
Saturday
Morning - Visit Ngone Falls in Sioma District
Afternoon - Pack up camp
Sunday
Leave camp for Thebe River Safaris, Botswanaand afternoon river cruise
Campsite inside Chobe National Park with game drives
Monday
Game drive on the way out of Chobe game park on the way to Kazangula pontoon and Livingstone, Zambia
Souvenir hunting or chilling in Livingstone p.m.
Tuesday
Pack up leave for the airport for return trip
Clothes, Shoes and Equipment
Micro fibre or 100% cotton "quick drying" clothes are best. No army or camouflage clothes as in Zambia only the military is permitted to wear this clothing. Remember it will be winter in Zambia. Nights will be quite cool.
All of the following must be packed in a soft duffle type bag or worn on the journey
Clothes
sleeping bag in a case (as small and light as possible although it really cools down at night so make sure you will be warm)
pillow case
towel
Bush (light) coloured long trousers x 2 (girls one mid-calf skirt - you can buy it in Zambia)
Shorts x 2 (tough, with pockets, not too short)
tops with straps (no "spaghetti" straps please)
cotton long sleeved button up shirt x 1 (keep off the mosquitoes)
t-shirts x 5/6 (bring ones you want to give away at the end)
underwear, toiletries (sanitary towels/tampons), and biodegradable/liquid camping soap*** -for hair, body and clothes
several pairs of "quick drying" socks
warm item to sleep in (you might need to get up)
Fleece/ Polartec jacket (it is cool first thing and at night!)
Rain jacket or light waterproof – it will (hopefully) rain most days
Sun hat (that stays on in the wind) or bandanas/cotton scarves (very dusty)
Bathing suit
Shoes
Strong or "over the ankle" shoes
Pair of sandals (TEVA type work well)
Flip Flop sandals for easy on and off (bare feet are never a good idea)
Equipment
Sunglasses, sun lotion, lip protection
Insect repellent
Camera, film, batteries for camera (hard to get in Zambia. Bring extra batteries as there will be no access to charging outlets at bush camp)
Binoculars – worth having for the safari
Flashlight with extra batteries (head lamp looks silly but works well)**
A "Day pack" (your plane carry on)
Liter size Personal Water Purification*** www.katadyn.ch - or purification tablets and bottle
Books to read (and leave for the school), pack of cards, travel games if you like them
Journal and writing materials (you must keep a record of your experiences!)
Photos of "home" to share with the school kids (they love these so don't forget them)
You will have the chance to "wash" your clothes every day and if they are "quick drying" then bring less than stated above (not more).
Medical Kit
Medications you take regularly or occasionally at home.
Medication to treat fever and pain.

Ex. Paracétamol, Aspirine or Aspégic.
Cool instant pack.
Girls:

Medication for period cramps: ex. Irfen.
Don't forget pads and / or tampon.

Medication to treat common cold.

Tissues!
Nose spray or drops.
Sore throat tablets: ex. Angina.

Skin protection.

Sun cream with high protection factor.
Hand and lip cream.
After sun lotion.
Ointment in case of sunburn: ex. Euceta.
Various images from past experiences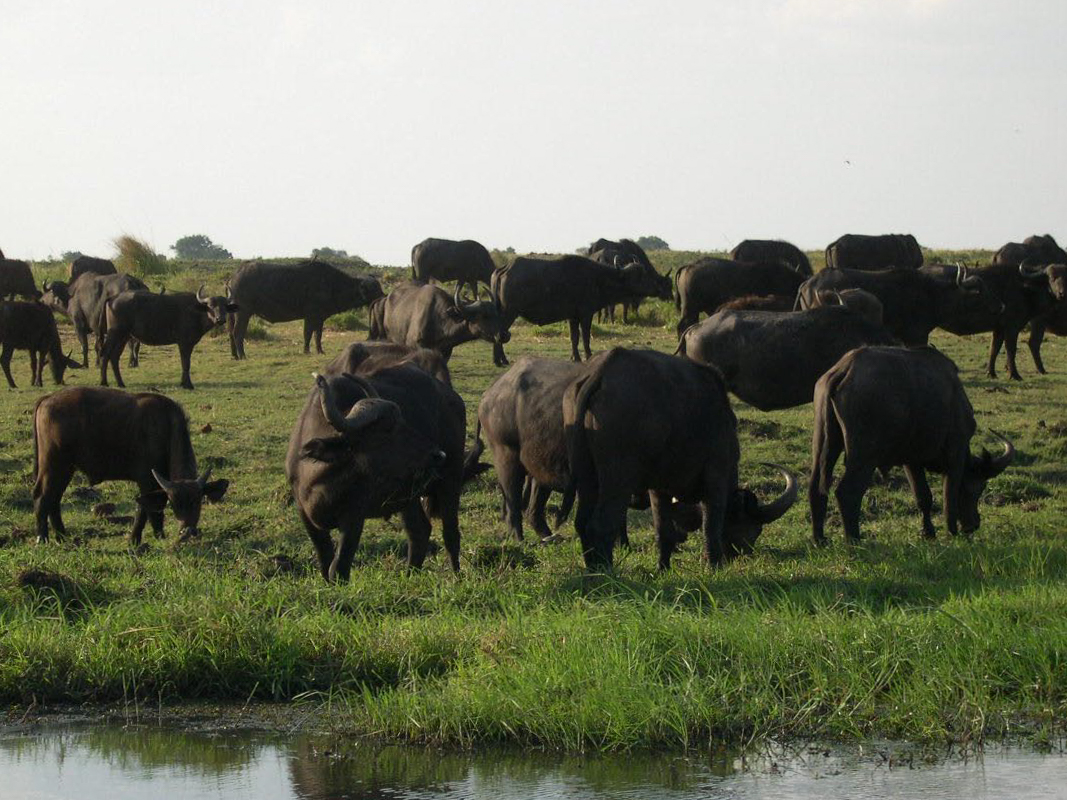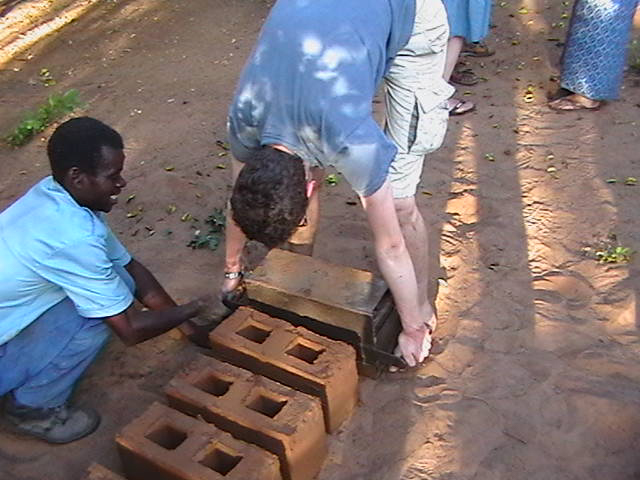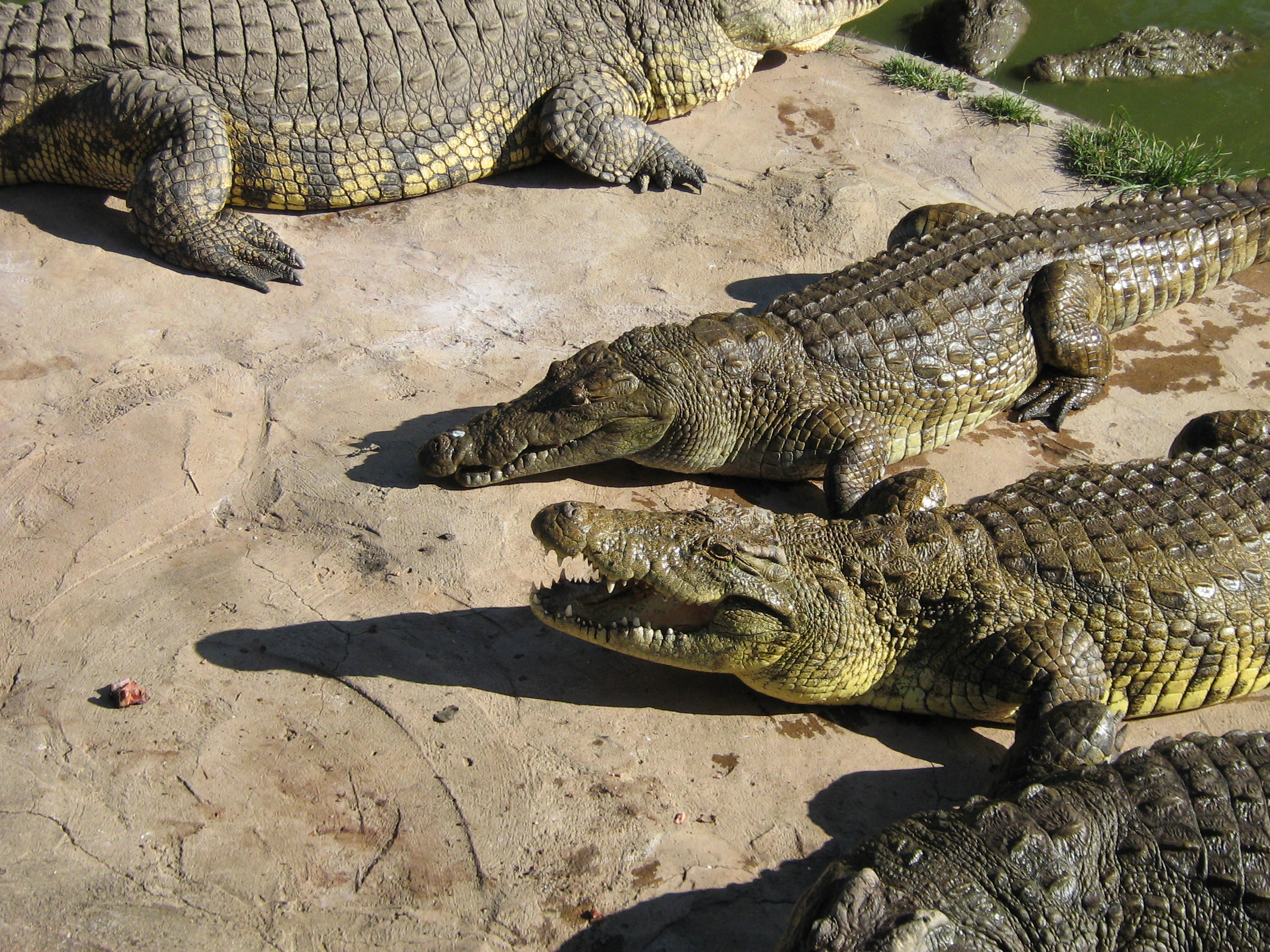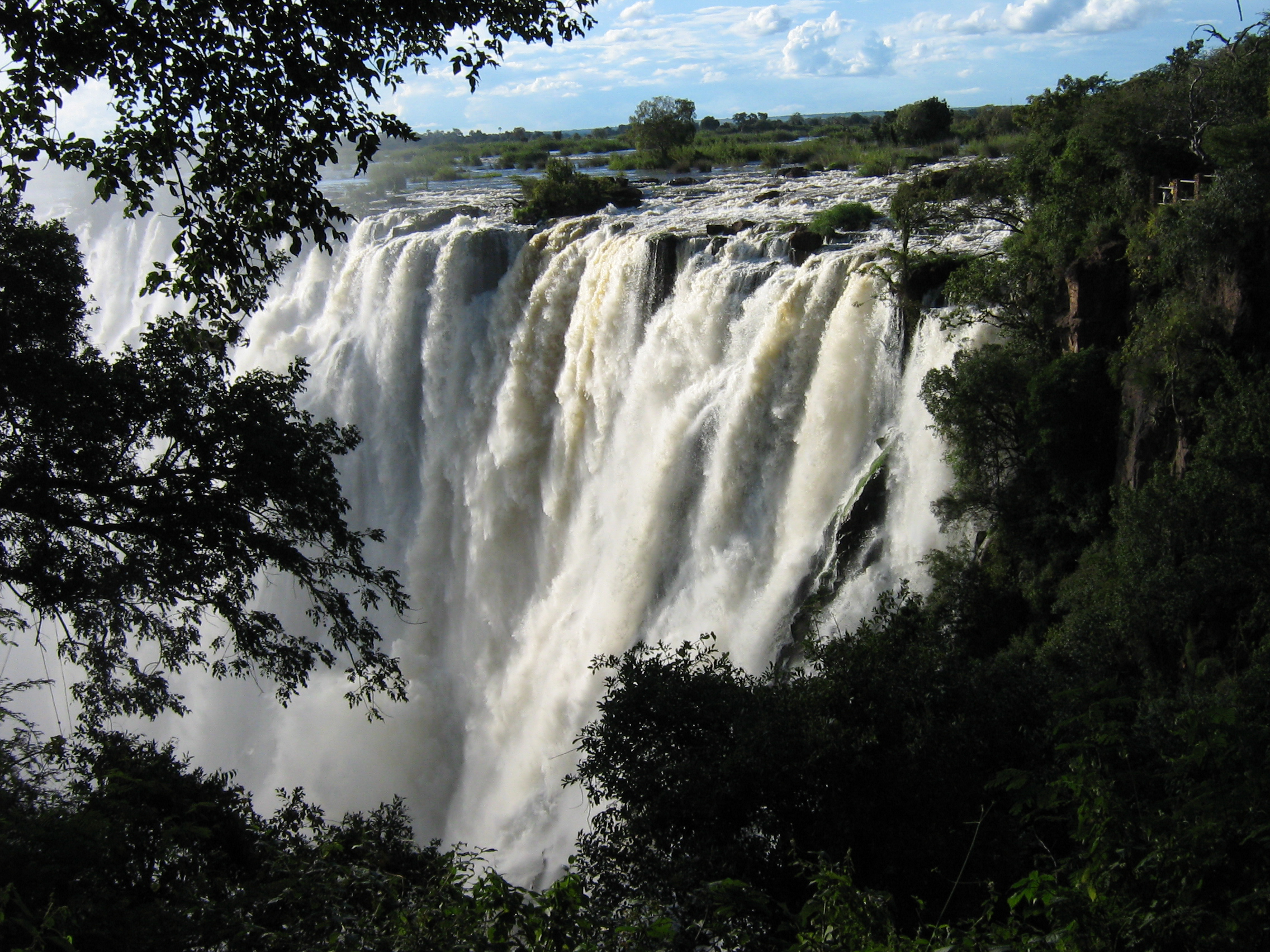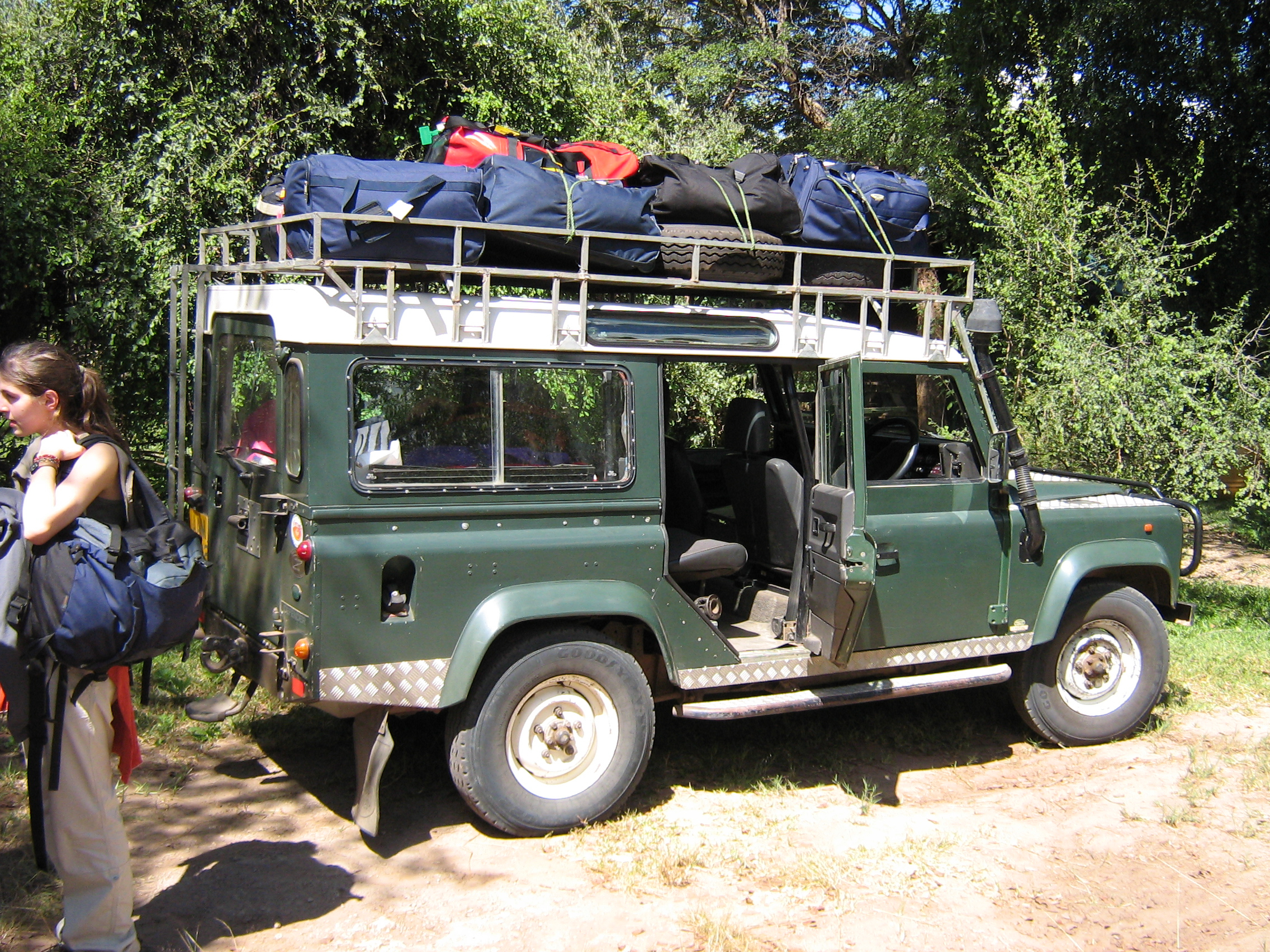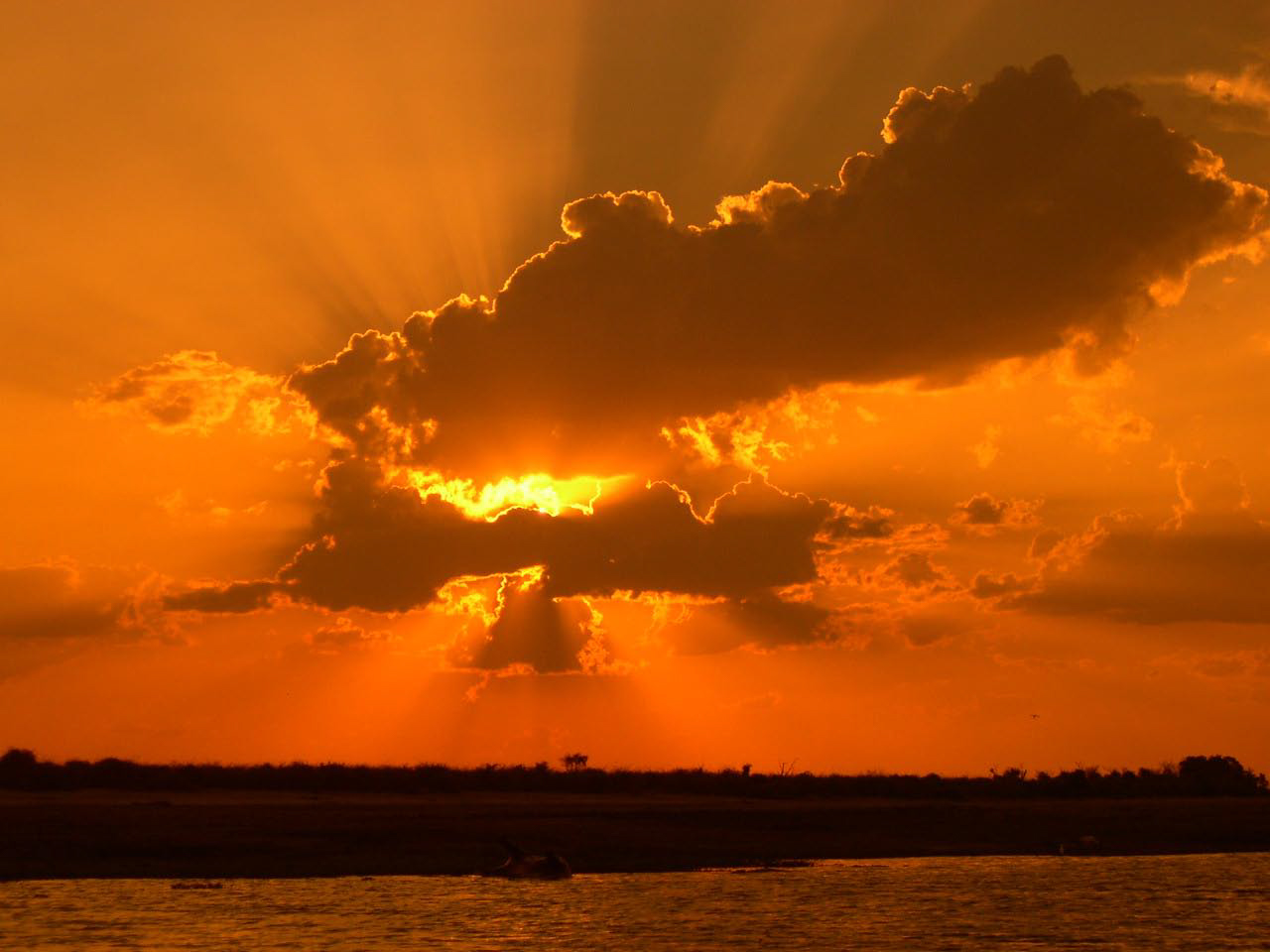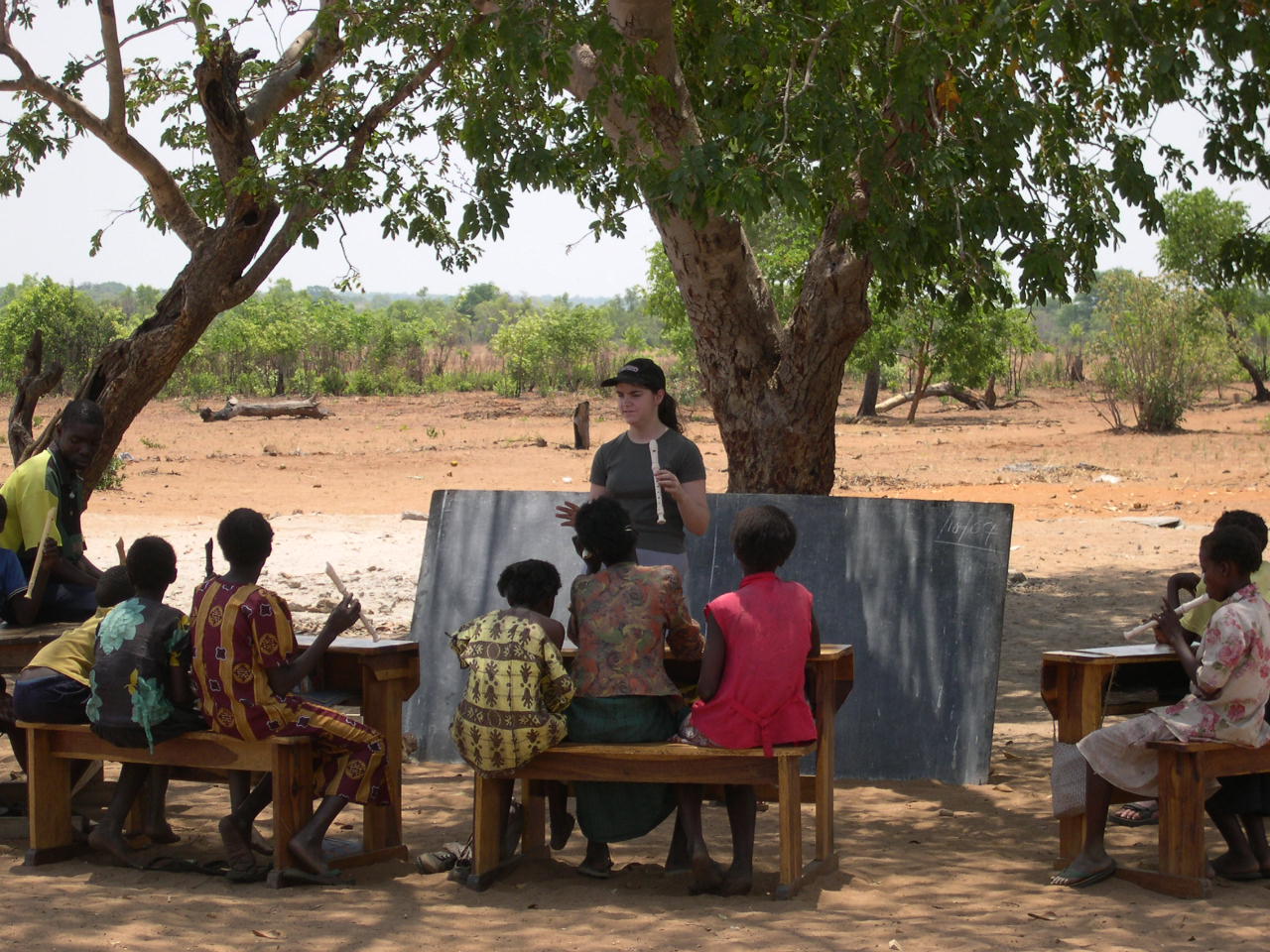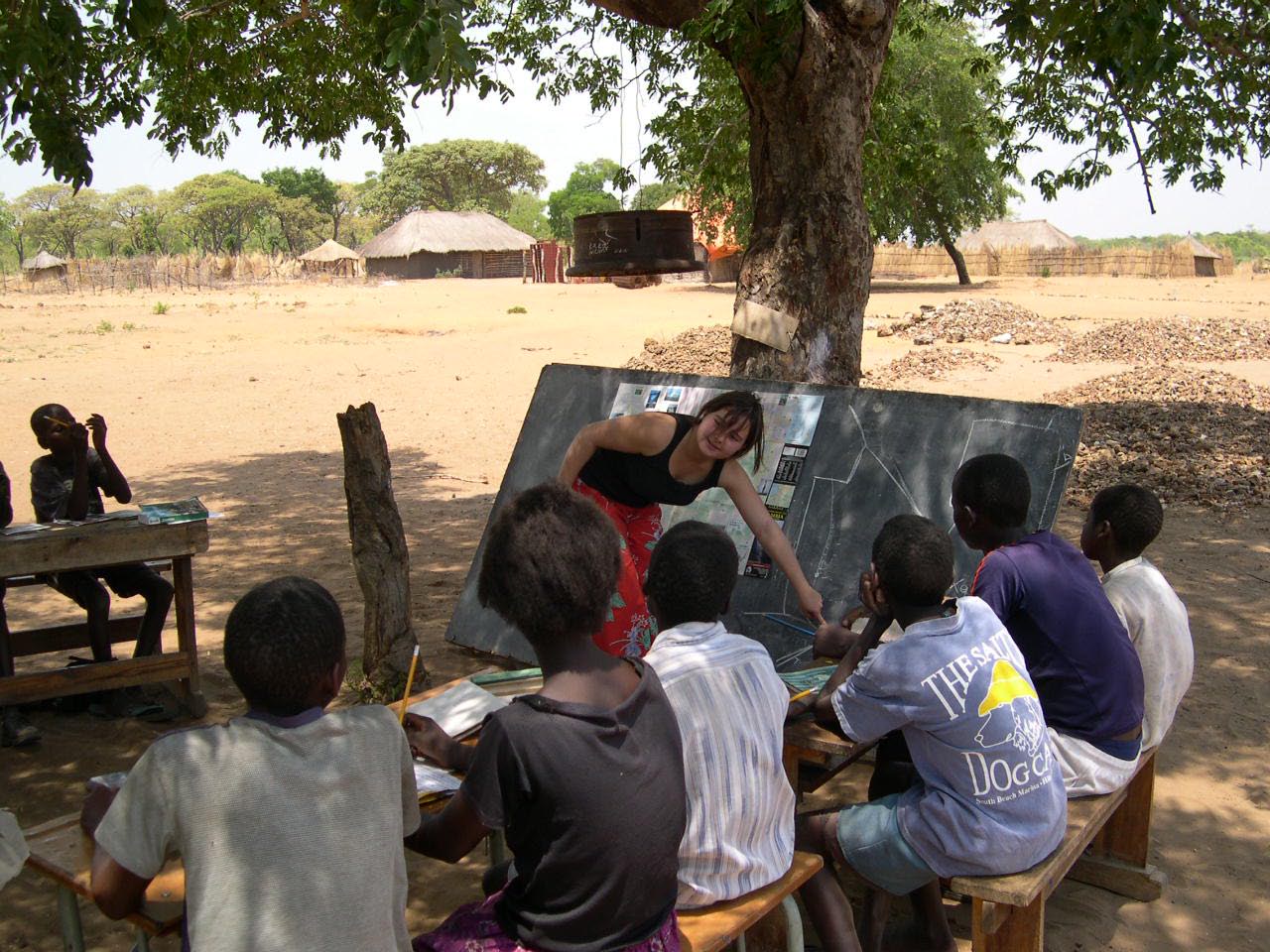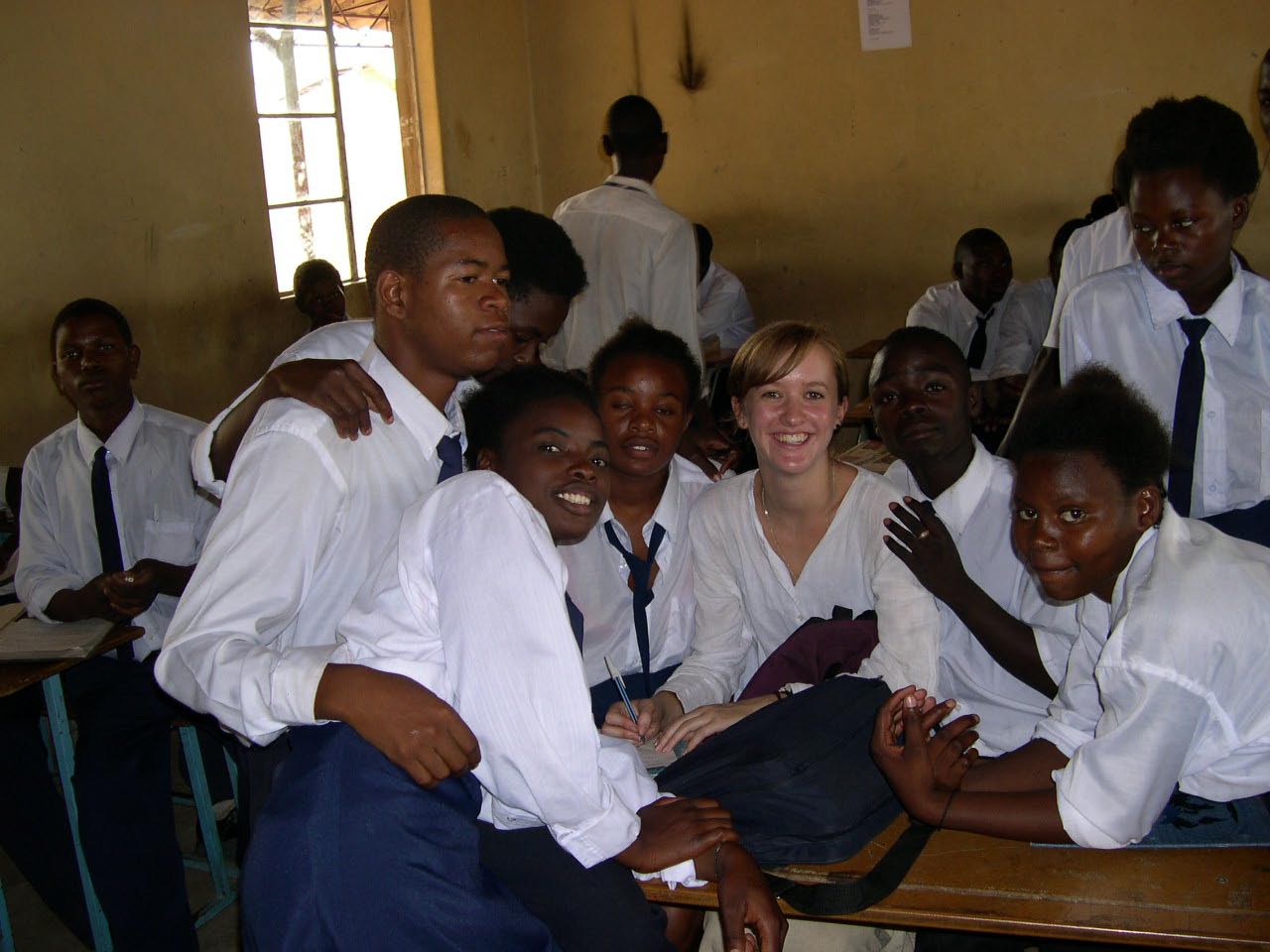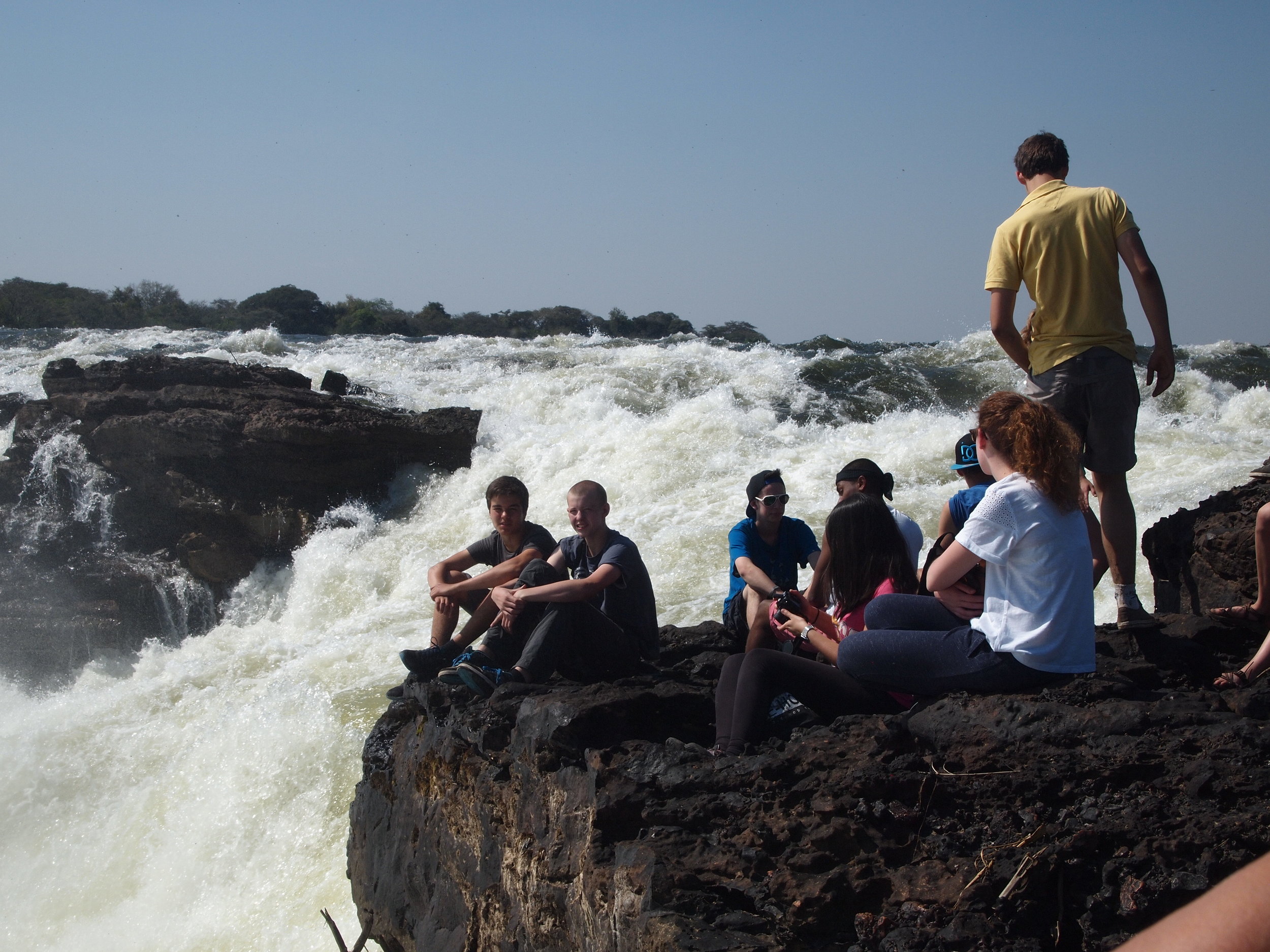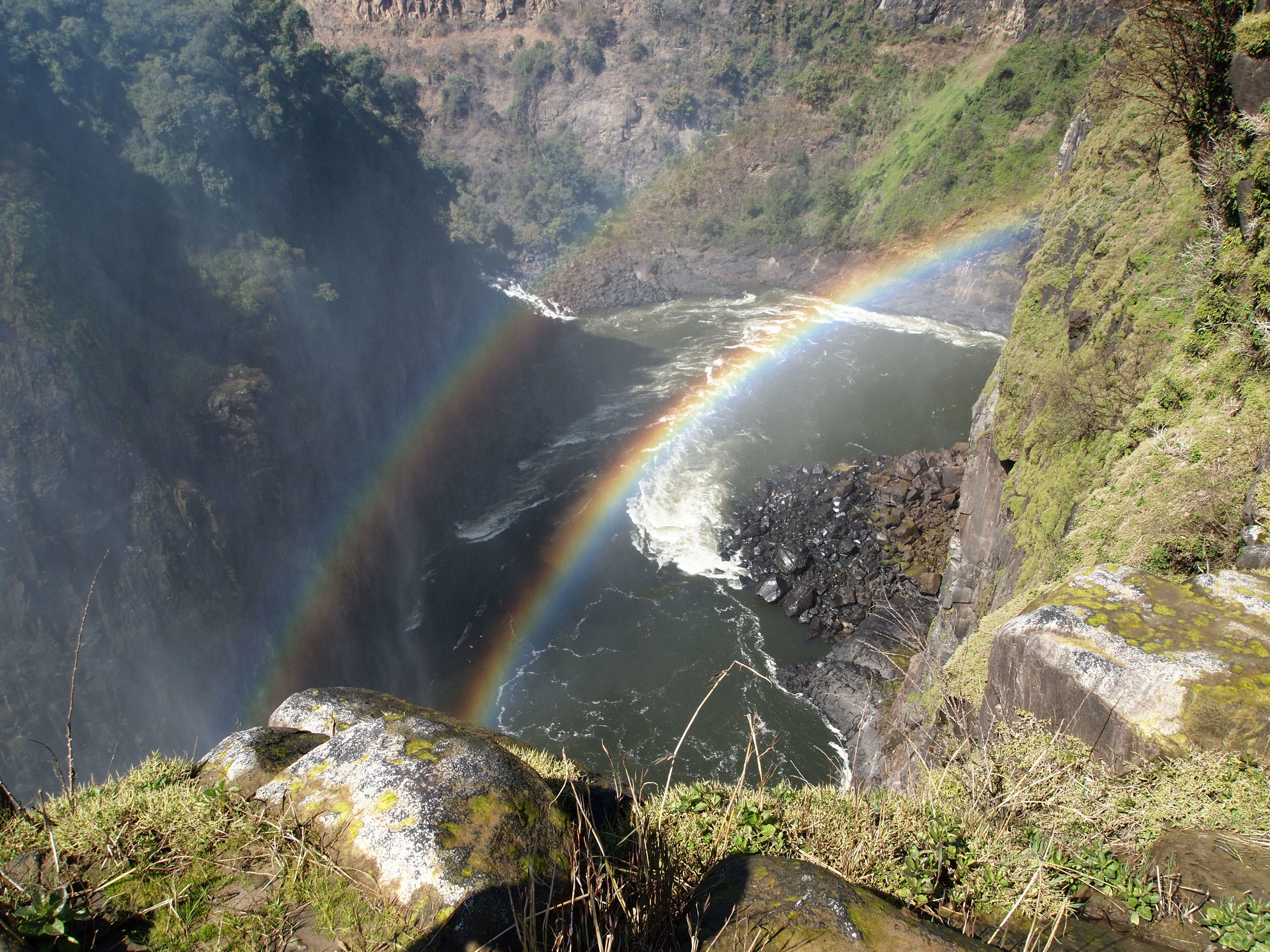 The 2016 Ecolint Experience