Sankandi outreach clinic
Build by ZEEC for first aid and a delivery room for giving birth.
Charcoal fridge using evaporation to cool inside
Delivering Nshima to the Sioma clinic
600 bed nets donatedby a Lausanne ne firm
Sioma High school with ca 600 boarders
Sioma High old ablutions, now renovated
Formal hand over of the bednets no. one weapon in malaria prevention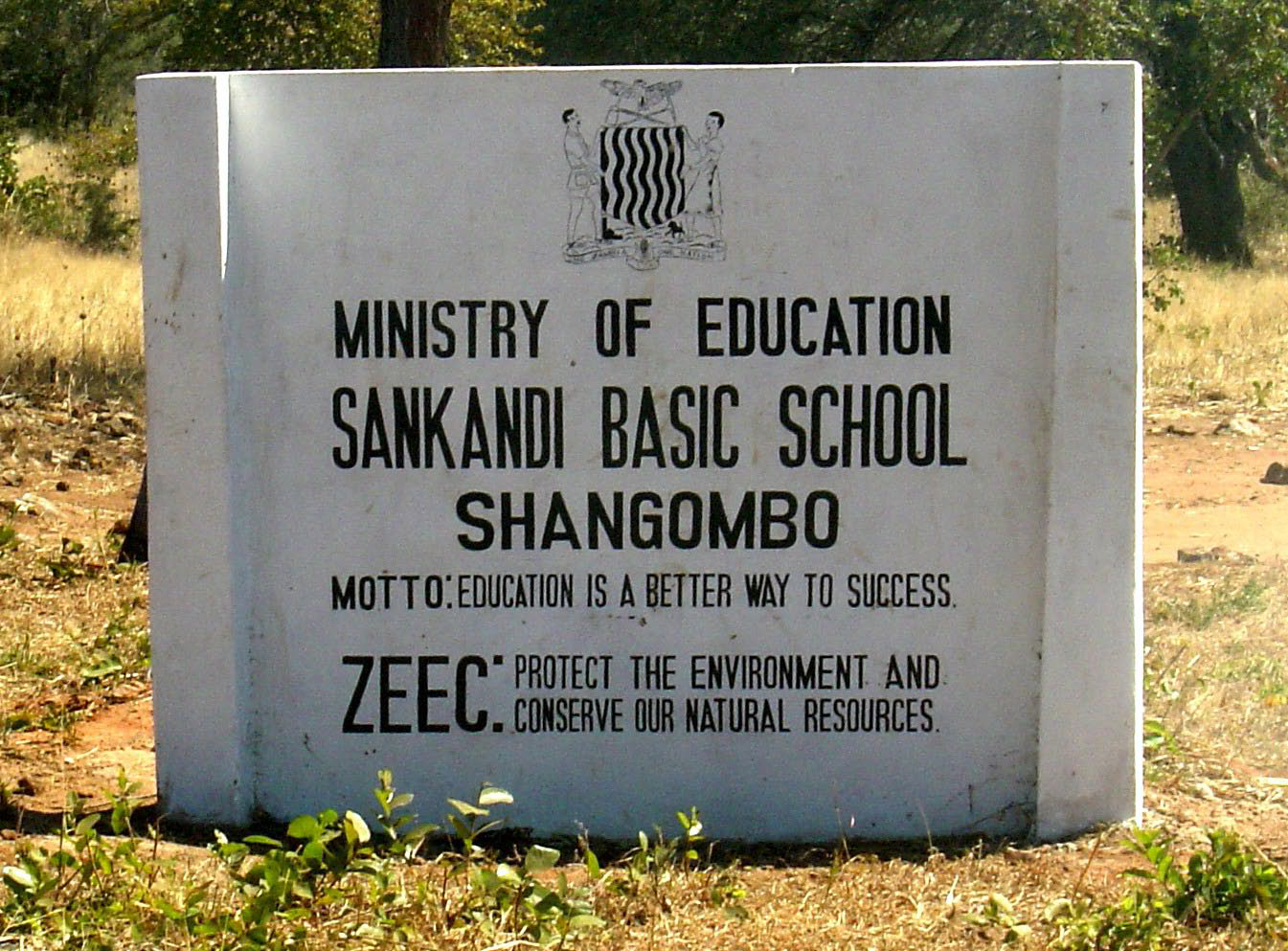 First school adopted by ZEEC
Materials for Kabula Basic School
Classroom funiture for Kabula
girls sponsored for the secondary cycle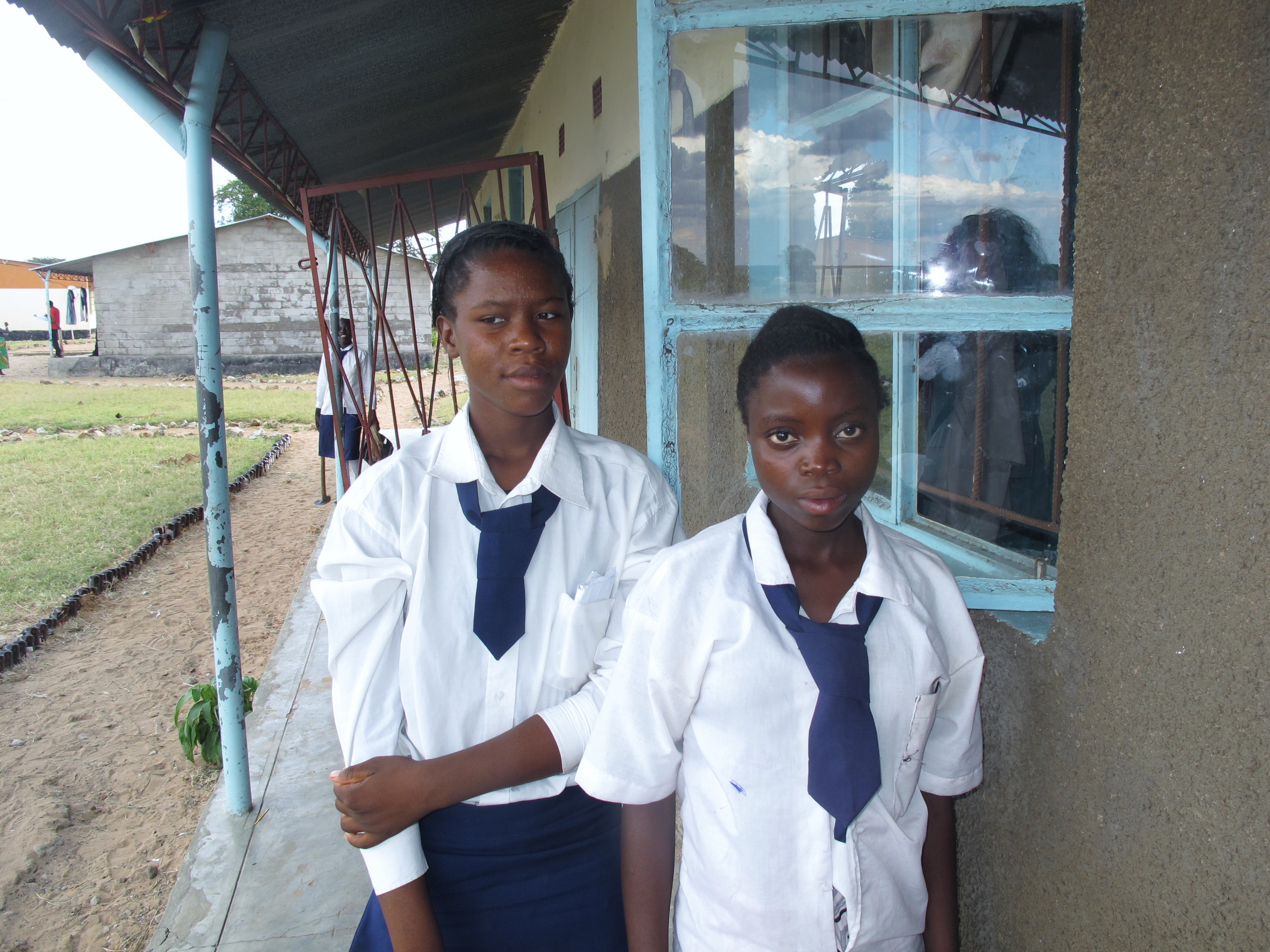 sponored girls fees and maintenance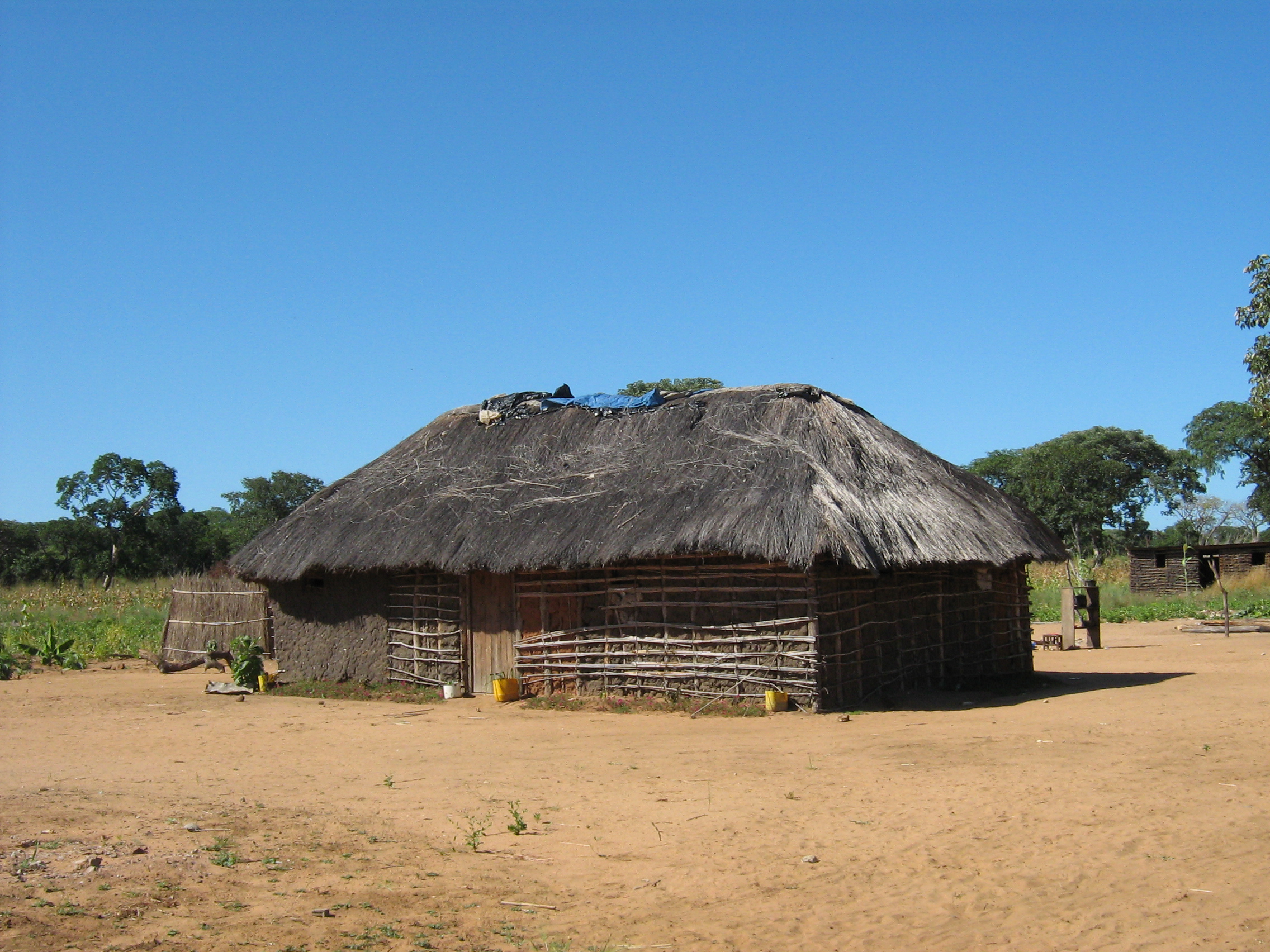 Original Sanakndi classroom
Terraced houses for teachers build by ZEEC
First steps to a library Sioma High
School uniforms donated in Europe made in Zambia
Classroom furniture from EEB1, Belgium
Classroom furniture donated by EEB1
2011 five thousand solar lights donated by EBL a renewable energy NGO based in the San Franciso Bay area.
EBL due diligence visit before a donation of a solar grid installed at Sioma High school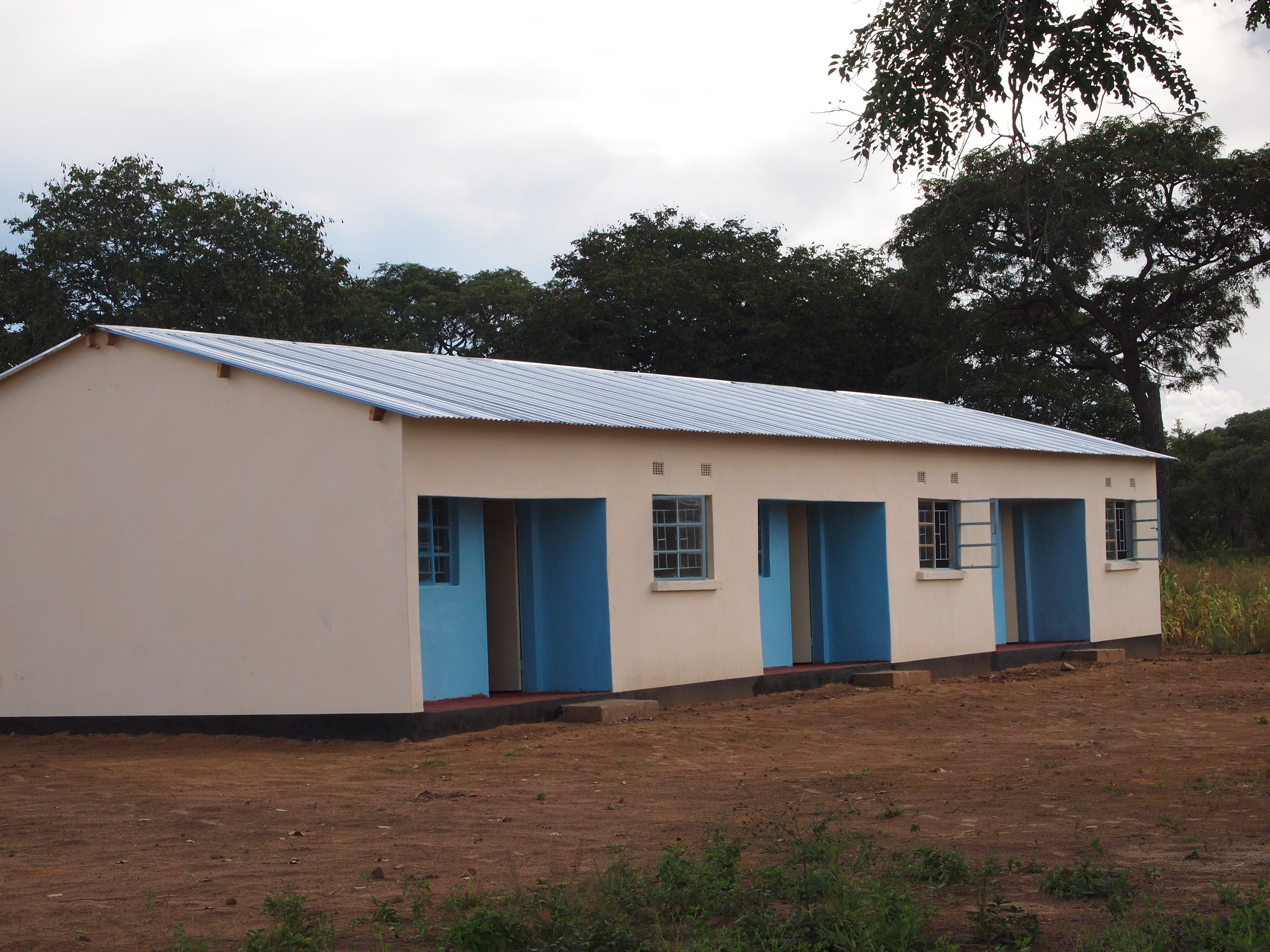 Teacher terraced houses built from donations
Official hand over of teacher houses = speeches& celebrations
donations for Kabula Basic School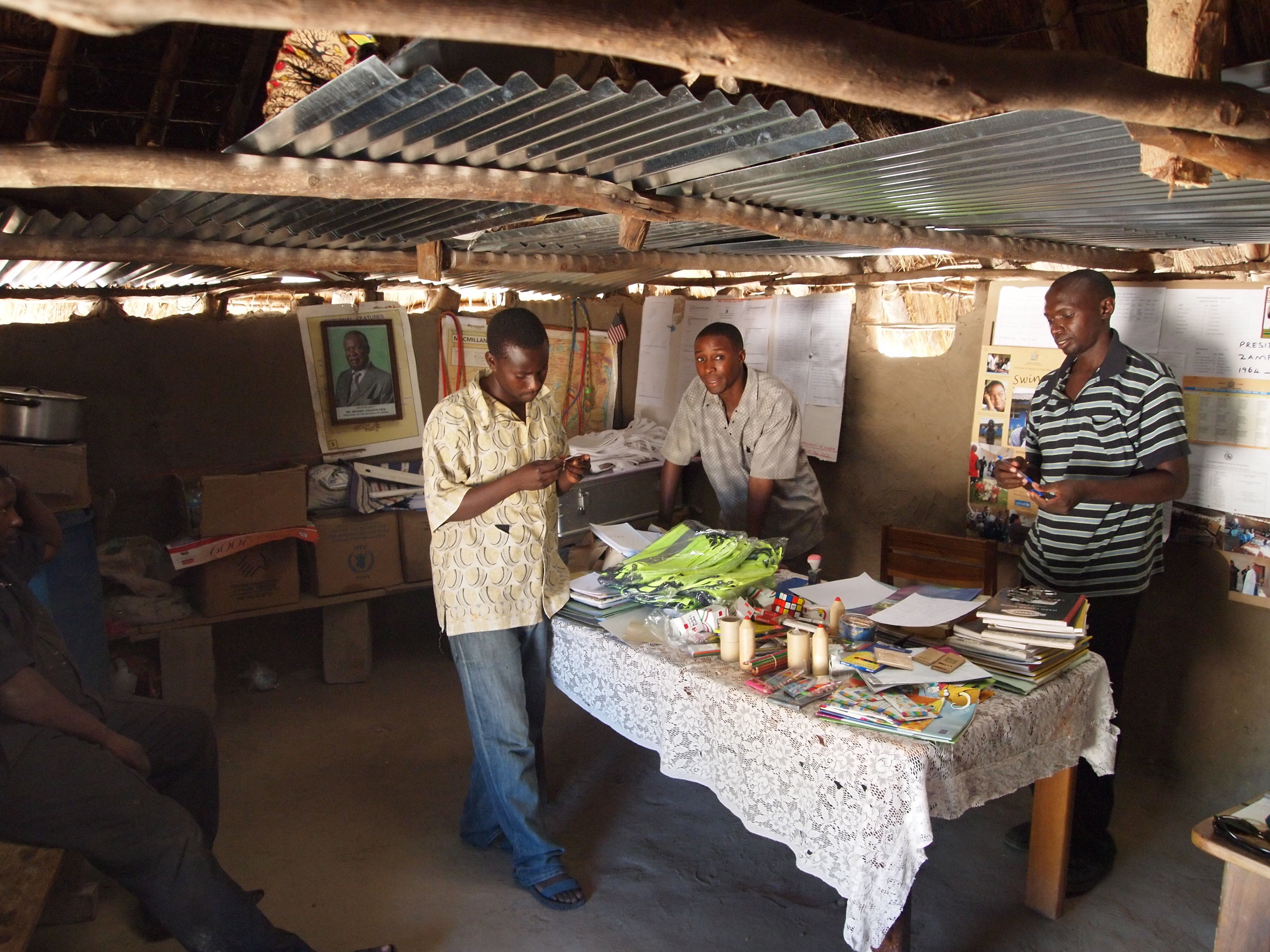 Kabula headmaster's old office